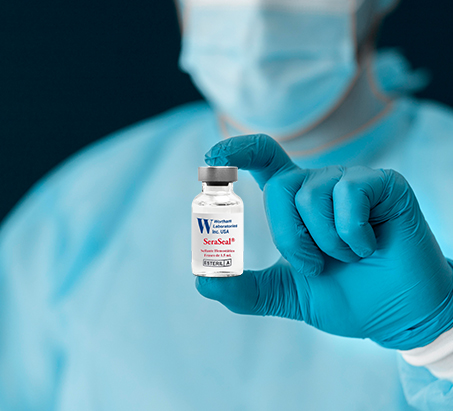 For the parent company, Landsmiths Group, a Technology driven company, nano-technology & graphene-based drug delivery has been at the core area of operations. From drug delivery to medical devices, Landsmiths research & development wing gave birth to Swasth Kare in 2019.
Established in 2019, Swasth Kare operates out of Chandigarh, and has been actively involved in Graphene based drug delivery & Singlet oxygen distribution, the latest venture being Seraseal™ India.
With the single-minded focus on saving blood and thereby saving lives, the company has been front leading the mission to save patient lives by minimizing the need for blood transfusions, especially during trauma & surgeries. Seraseal™, the First and only primary hemostatic agent across the Globe fulfils that mission ! The company is the singular authorized organization with exclusive pan-India rights for Seraseal™ distribution within the country.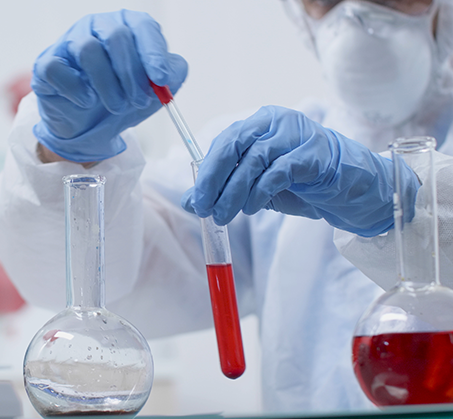 Swasth Kare basic innovations revolve around nano-technology and the medical sciences of the modern world. Working on cell regeneration through singlet oxygen and bleed management with modern medical devices, Seraseal™, the world's first and only primary hemostatic agent is the vision that the company fosters. It is rapidly expanding in South Asia, with Bangladesh, Pakistan, Sri Lanka Nepal and Africa as areas of operation! In addition, Swasth Kare happens to be innovation partners with the Israel research companies.
In addition, the nano-probiotic cell management is the future of the group. Bringing in the elite technologies from across the world into India, globally connected research centres/houses working on innovations, the vision of the company is to be at the forefront of connecting innovations in the virgin spaces of healthcare.
'Tomorrow's technology Today' is the motto that the company abides by..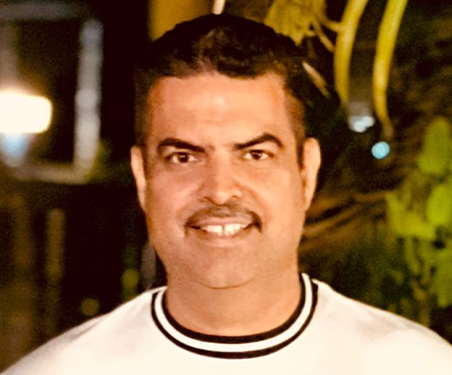 Ajaypal Singh

Randhawa,


Founder CEO of Swasth Kare India.

A second-generation entrepreneur, he has directed projects from planning and scheduling through execution, monitoring, and controlling. Formulated business strategy and implemented strategic plans. Managed operations to ensure business planning and also responsible for Investments & Investor relations, Strategic planning and Institutional networking across different companies
Experience:
Landsmiths Projects Swasth Kare: 16 years
CEO- Nanosmiths –Gransmiths Bovine Colostrum/ Curcumin: 7 years
Co-Founded Graphene Nano Innovations Pvt Ltd., Graphene Electric
He has extensive experience in nano energy /solar, environmental nanotechnology, nanotechnology solutions for food & water, nanotechnology for security & defence, nanotechnology in coating metal, artificial intelligence in healthcare.
Currently actively engaged in the end-to-end launch & promotion of the wortham laboratories, US manufactured world's first and only primary hemostatic agent, Seraseal™, in India, which has the potential to save lives within seconds.
Office
Gallery